Our moral and sustainable code
Green Policy
ACM is committed to fully aligning its internal processes and the entire supply chain, with the aim of playing a proactive role in the process of eliminating harmful chemicals from fashion and leather goods.
In 2016, we joined the Detox MyFashion initiative, accepting the invitation of the campaign promoted by Greenpeace for a sustainable fashion, free of toxic substances, harmful to the environment.
All tests have shown that our products comply with the guidelines indicated by the Detox 2020 document.
We are responsible. Always.
Environmental sustainability is a path that we have followed since 1992, when, with the construction of the button factory department, a water recycling plant was studied and built, which is still used today to the full of its functions.
Recent analyses of residual water have confirmed the absence of harmful chemicals.
Since 2010 we have also built a photovoltaic system (94 kwp ACM srl and 44kwp NEXT srl for a total of 138 kwp) that meets 100% of the company's energy needs.
Daily sustainability
As a partner and supplier of the most important clothing and leather goods brands, ACM has launched concrete actions for a more sustainable fashion:
We use only recycled paper, since 2018.
We replaced the old plastic bags used for samples with new bags that are 100% recyclable and contain 20% recycled material to limit the environmental impact.
We replaced the lamps, inside and outside the building, with low energy consumption LED lamps.
In a circular economy perspective, we research and select new innovative materials with natural fillers, which reduce the use of plastic from 5% to 60% or insert other processes waste.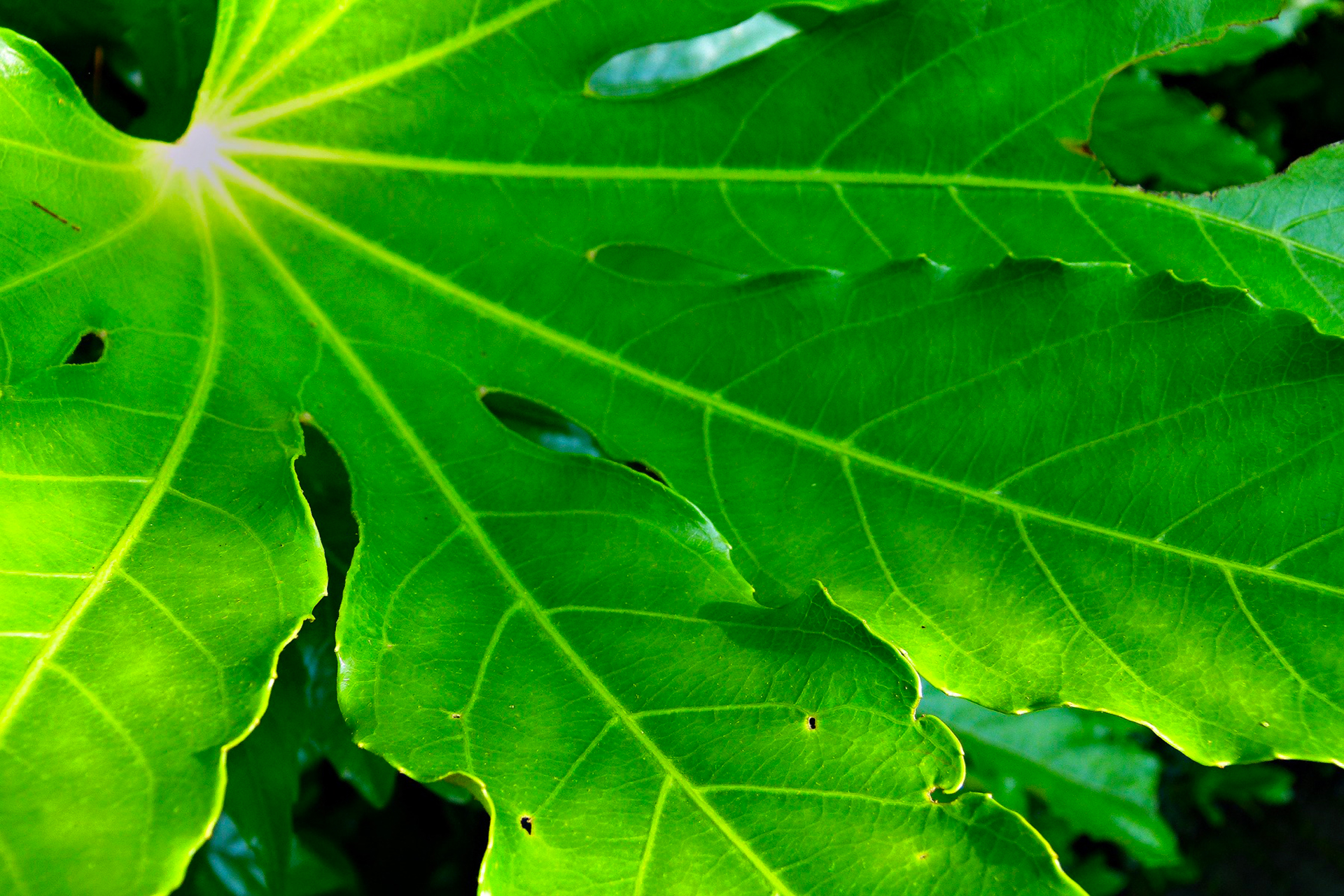 In 2020 we created our own P-RSL to ensure both the control of the supply chain and the products compliance with the international regulations in force, and the excellence of our production, also from a chemical perspective.
It is composed of 797 substances divided into 21 groups.
Eco-toxicological tests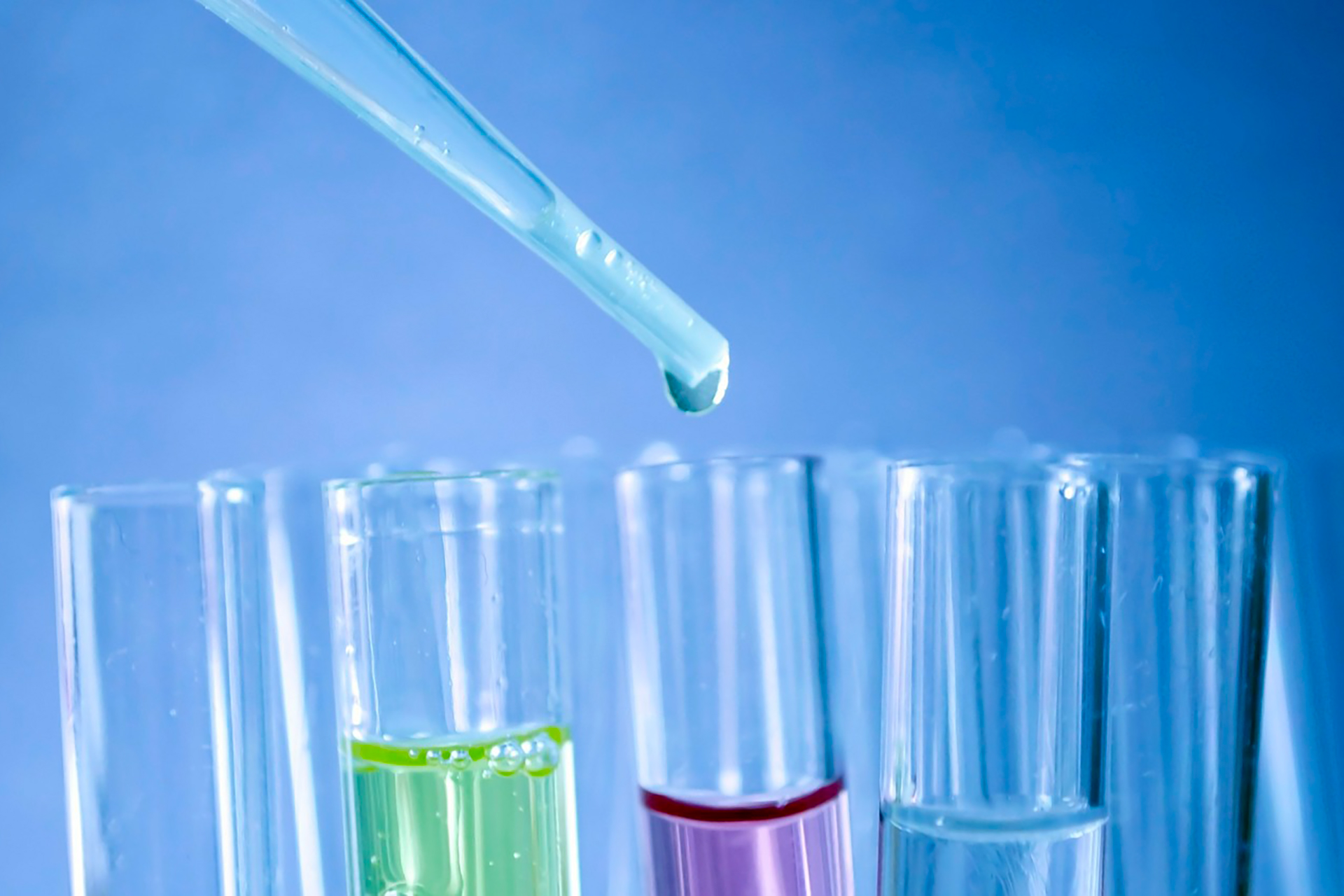 ACM is investing more and more resources to offer its customers a product that complies with European regulations and the specifications of individual brands. For this reason, eco-toxicological tests are regularly carried out in accredited laboratories, this is necessary to ensure compliance with requirements.
Our commitment to monitoring the supply chain starts from the sampling phase, ensuring compliance with current European regulations (REACH -EU regulation 1907/2006).
Sustainable materials
With our mind sets on continuous improvement, we present a selection of innovative materials with natural fillers, which reduce the use of plastic from 5% to 60% or insert other processes waste of natural materials (for example, the 1278 and 1279 apple-based material).
The sustainable materials we offer are: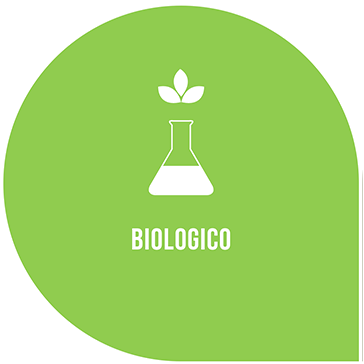 Biological
Polyester produced with bio-based resins, composed of at least 25% of products of plant origin derived from renewable sources.
Synthetic leather produced from renewable sources or with reduced percentages of plastics replaced by biological waste (apple, pineapple, corn, etc.).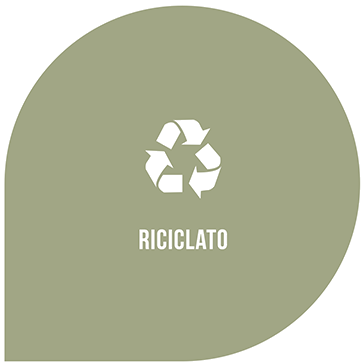 Recycled
Polyester that contains a percentage ranging from 20% to 50% of natural waste products (mother of pearl, horn, minerals, marble powder, cereals, vegetables).
Synthetic leathers composed of at least 20% of natural and/or mineral waste materials.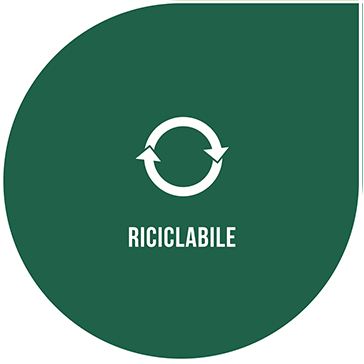 Recyclable
Zama, acrylic, and nylon that can be melted several times and reused for new productions.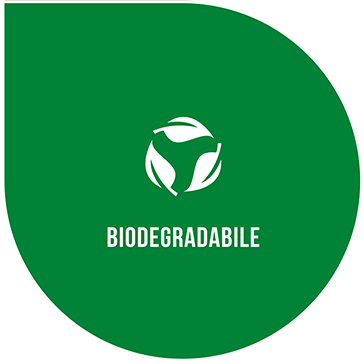 Biodegradable
Eco-Galalith (Erinoid) composed mainly of casein, deriving from excess produced milk, that so do not affect the food chain, and 100% biodegradable in composting situations in about a year.
Natural materials such as wood, coconut, corozo, bone, mother-of-pearl, and real horn, provided by responsibly managed productions.