Our moral and sustainable code
Green Policy
ACM Srl way of working is oriented to the innovation of industrial processes to meet customers and consumers requests in regard to creativity and quality.
Do not use all dangerous chemicals is a big challenge; only innovative companies that adopt the best existing technologies can face without limiting creativity or compromising quality.
ACM Srl is at the forefront in the searching for solutions to offer the best environmental, social and transparency standards: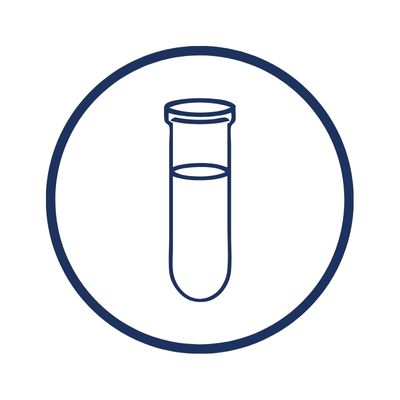 Chemically speaking: abolition of dangerous chemicals from fashion and leather goods.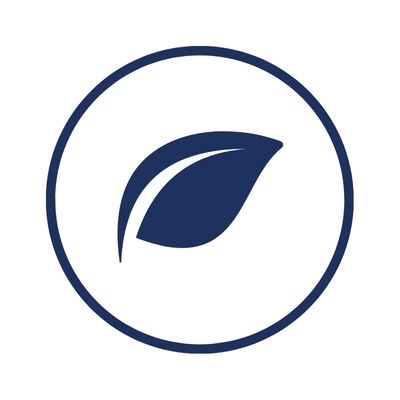 From an environmental point of view: we have reduced the environmental impact of our production of buttons and accessories.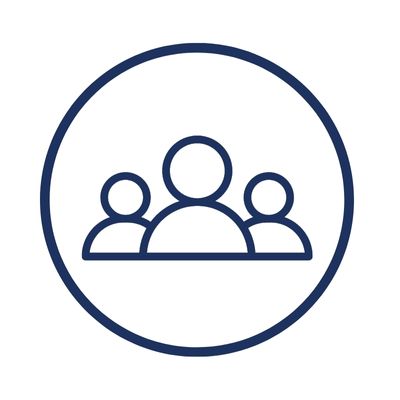 Concerning the social aspect: the respect for our collaborators and suppliers is the most important aspect, as well as ethics in the workplace
GRS Certification
In 2022, we have obtained the GRS company certification, which will cover some categories of certified products and allows us to guarantee the continuity of the supply chain on the product delivered to the customer.
At the moment, we are the first and unique, Italian company that provides pre- and post-consumer recycling certified metal accessories: buttons, buckles, toggles, plates made of Zamak and Brass and also pure zinc material, with a minimum recycled content of 45%, up to 90% and even 100%.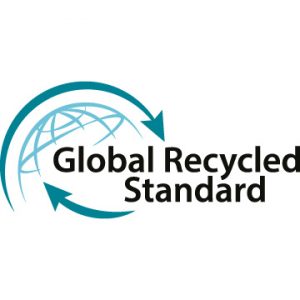 GRS is the most important international standard that recognizes the importance of recycling for the growth of a sustainable production and consumption model, with the aim of reducing the use of resources (virgin raw materials, water, and energy) and increasing quality of recycled products.
The Global Recycle Standard guarantees that the products contain at least 20% of pre- and post-consumer recycled material and that the manufacturing activities and processes use management models and procedures that comply with the established requirements.
Daily sustainability
As a partner and supplier of the most important clothing and leather goods brands, ACM has launched concrete actions for a more sustainable fashion:
We use only recycled paper, since 2018.
We replaced the old plastic bags used for samples with new bags that are 100% recyclable and contain 20% recycled material to limit the environmental impact.
We replaced the lamps, inside and outside the building, with low energy consumption LED lamps.
In a circular economy perspective, we research and select new innovative materials with natural fillers, which reduce the use of plastic from 5% to 60% or insert other processes waste.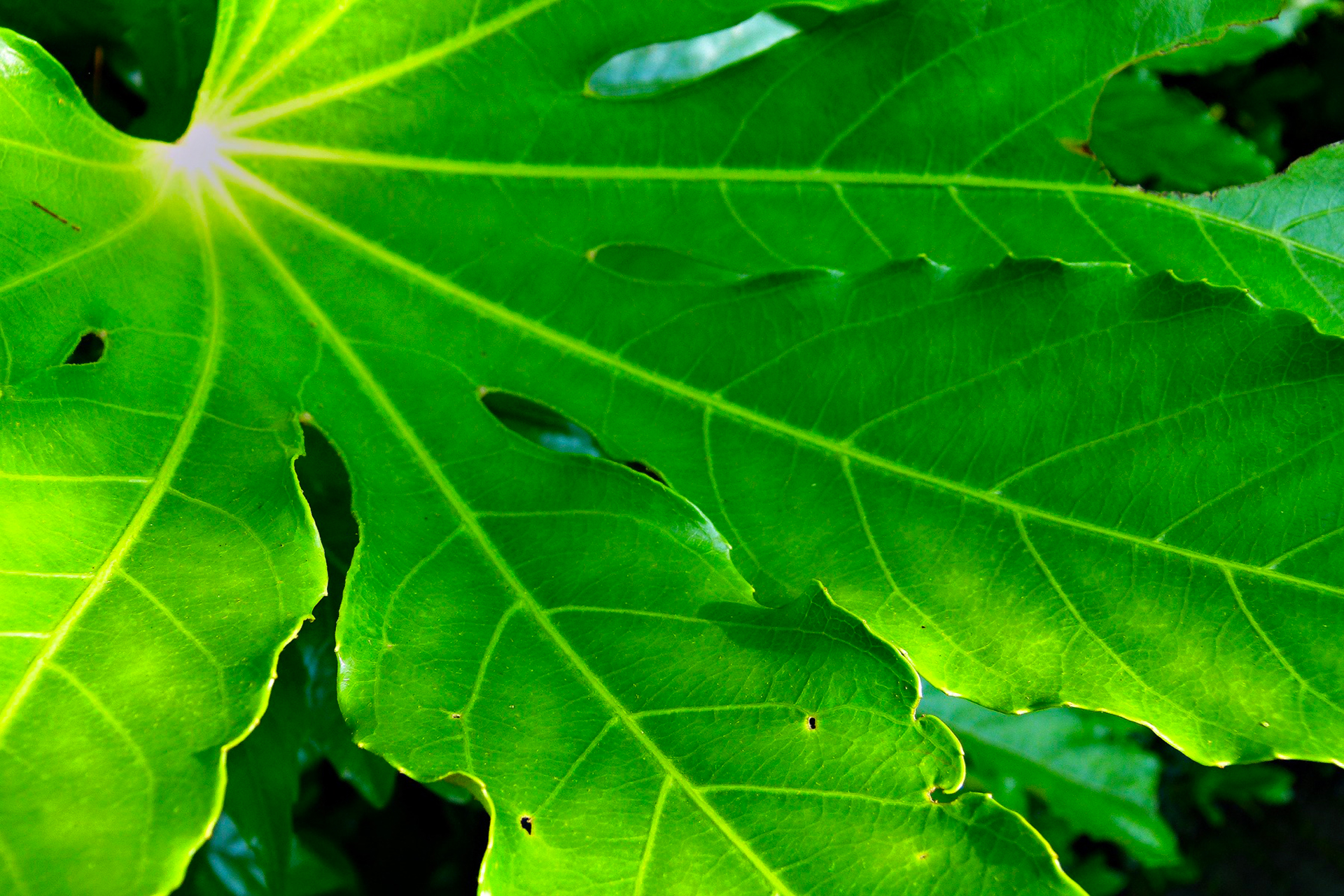 ACM is investing more and more resources to offer its customers a product that complies with European regulations and the specifications of individual brands. For this reason, eco-toxicological tests are regularly carried out in accredited laboratories, this is necessary to ensure compliance with requirements.
In 2020 we created our own P-RSL to ensure both the control of the supply chain and the products compliance with the international regulations in force, and the excellence of our production, also from a chemical perspective.
It is composed of 797 substances divided into 21 groups.
Eco-toxicological tests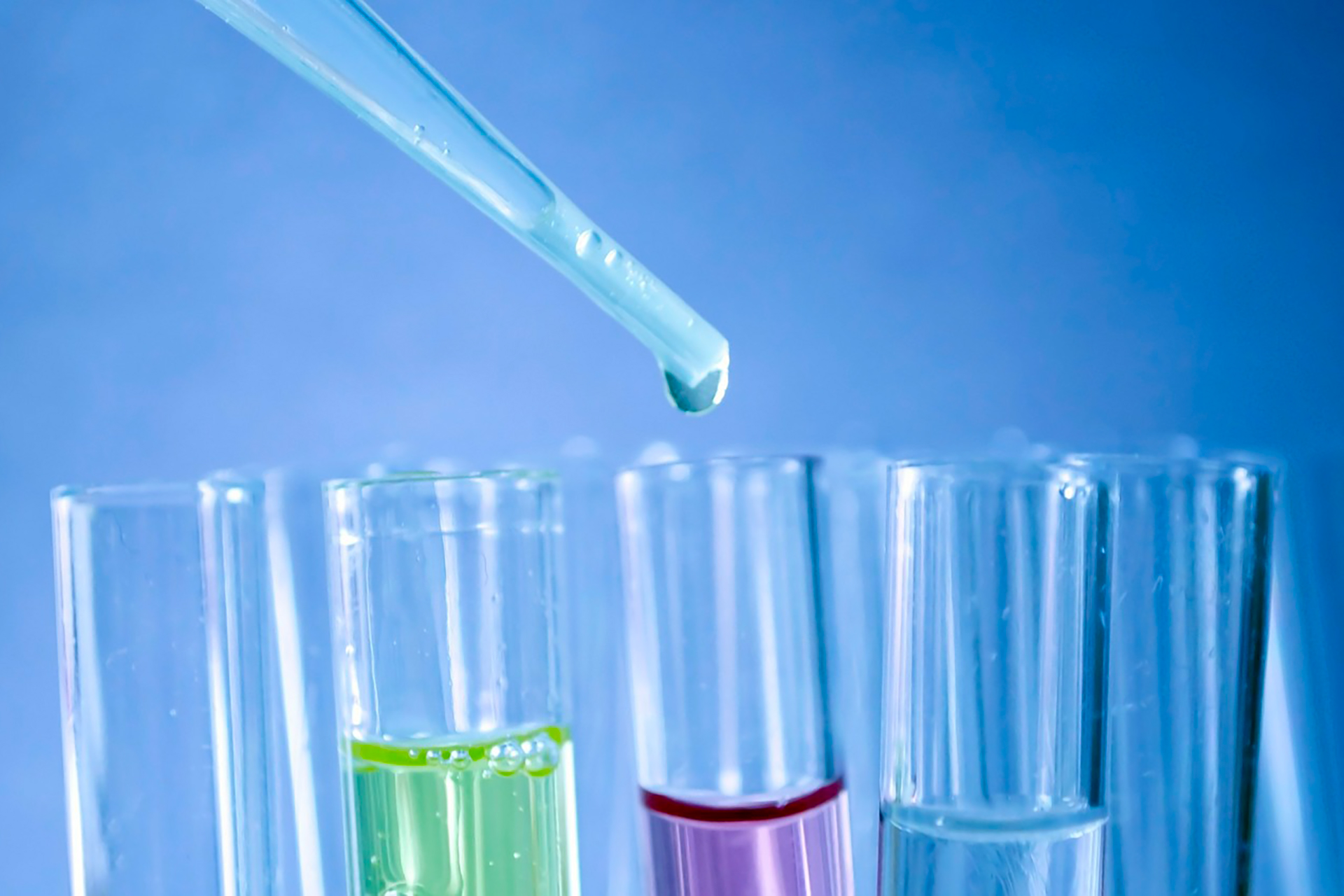 Our commitment to monitoring the supply chain starts from the sampling phase, ensuring compliance with current European regulations (REACH -EU regulation 1907/2006).
In 2016, we accepted the invitation of Greenpeace's campaign for sustainable fashion, free of toxic substances harmful to the environment, aligning ourselves with the Detox MyFashion initiative.
All tests have shown that our products comply with the guidelines set by Greenpeace.
Sustainable materials
With our mind sets on continuous improvement, we present a selection of innovative materials with natural fillers, which reduce the use of plastic from 5% to 60% or insert other processes waste of natural materials (for example, the 1278 and 1279 apple-based material).
The sustainable materials we offer are: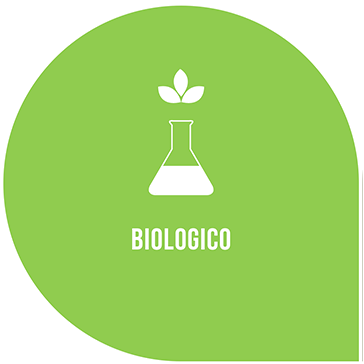 Bio-based
Polyester produced with bio-based resins, composed of at least 25% of products of plant origin derived from renewable sources.
Leather imitation produced from renewable sources or with reduced percentages of plastics replaced by biological waste (apple, pineapple, corn, etc.).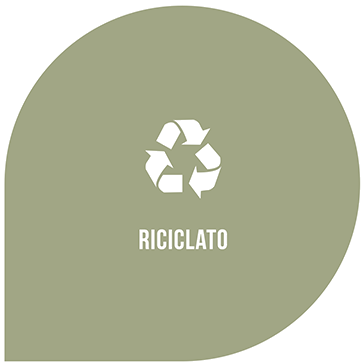 Recycled
Polyester that contains a percentage ranging from 20% to 50% of natural waste products (mother of pearl, horn, minerals, marble powder, cereals, vegetables).
Leather imitation composed of at least 20% of natural and/or mineral waste materials.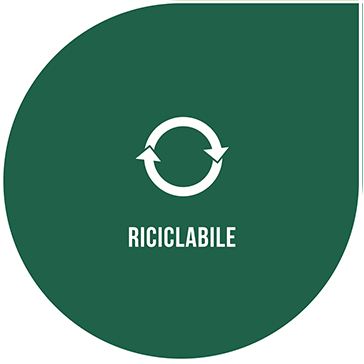 Recyclable
Zamak, acrylic, and nylon that can be melted several times and reused for new productions.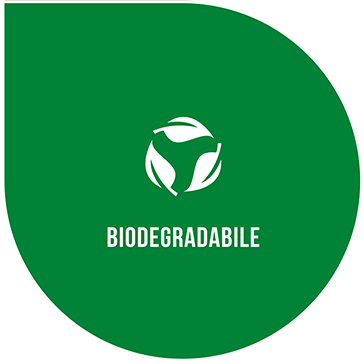 Biodegradable
Eco-Galalith (Erinoid) composed mainly of casein, deriving from excess produced milk, that so do not affect the food chain, and 100% biodegradable in composting situations in about a year.
Natural materials such as wood, coconut, corozo, bone, mother-of-pearl, and real horn, provided by responsibly managed productions.